How to find a Cavitau® doctor in your area:
1.
Search for your Cavitau® doctor by name or address.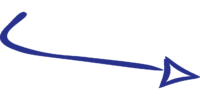 2.
To view details, select your doctor from the list on the left.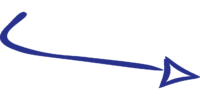 3.
If no results, click "Reset" to start a new therapist search. Expand the search radius to get more results.